Holiday sales, as exciting as they are, can be a nightmare if you're unprepared. Every business, physical and online, looks forward to the festive seasons. This is when customers are most inclined towards making purchases, and with a handful of discounts and offers lined up, you will be able to boost your sales and see a massive spike in ROI. The holidays are just around the corner and your ecommerce website will need some tinkering to be geared up for it.
Online shopping has become a phenomenon with the immense comfort and variety it offers. Long gone are the days of painstakingly going up and down shops in search of one very specific product. Today, you will find hundreds of online merchants selling it for a cheaper rate! With ecommerce website development having become so prominent, even local businesses are able to empower themselves by selling online.
From a customer's perspective, convenience and variety are most important. If your business is able to provide customers with a healthy variety of products and make the shopping experience convenient, you are bound to see a consistent increase in ROI! But as a business, you will have to be equipped to deal with the sudden spike in sales. Merely readying your inventory isn't enough; from marketing to website redesigning, a lot of work has to go in to make the most of holiday sales.
Here are 8 amazing ways to prepare your ecommerce venture for holiday sales:
1) Analyze Customer Data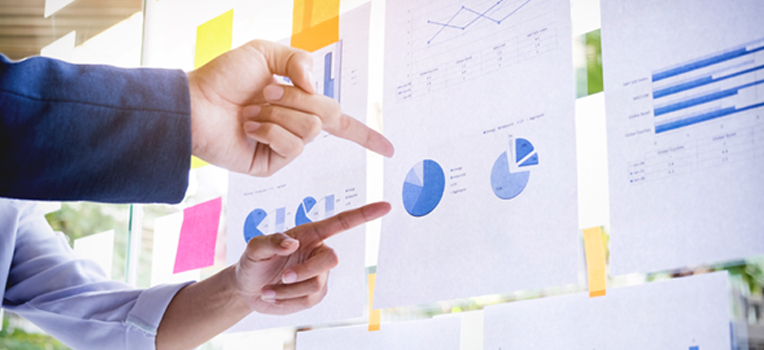 Customer purchase patterns are something that will help you come up with the perfect ecommerce sale plan. To make a great sale you will need to target right. There are a number of festive occasions, each with a theme and value of its own. By analyzing the purchase patterns over the various holidays, you will get a general idea of what customers like to buy and when.
2) Theme Your UI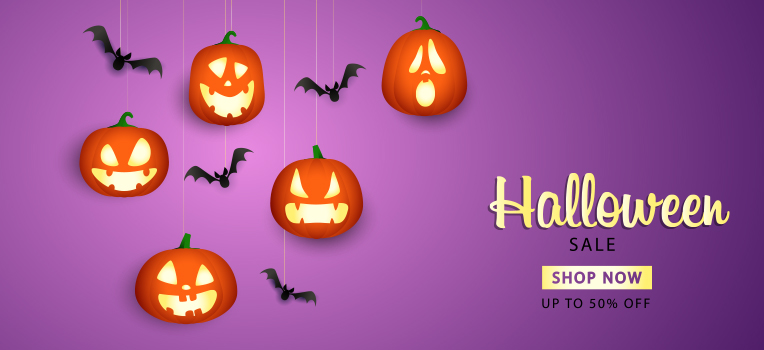 Something as simple as a Halloween sale can be made incredibly catchy by redesigning your website/app. By adding spooky elements like bats and ghosts, your UI will look extremely alluring, giving customers a more festive feeling, leaving them more inclined to make a purchase. Depending on the occasion, consider redesigning, the effort will pay of tremendously.
3) Get Your App Ready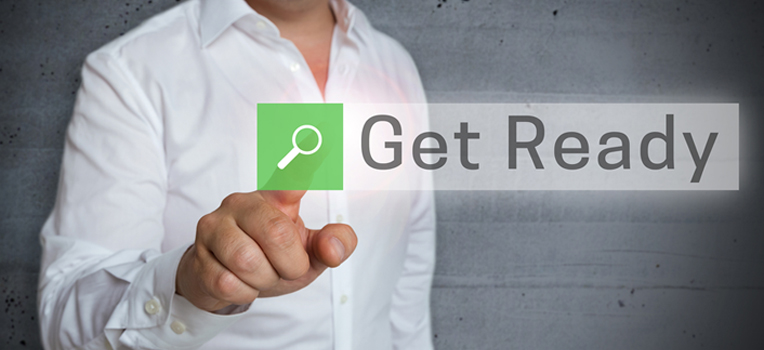 If your ecommerce store doesn't have a mobile app, now's the right time to get one. Ecommerce website development is effective, but having a mobile app gives you even greater leverage. The number of smartphone users is mammoth today, and this goes on to show how huge a market there is in the mobile space. So if you don't have a dedicated mobile app for your store yet, get one!
4) Run the Necessary Tests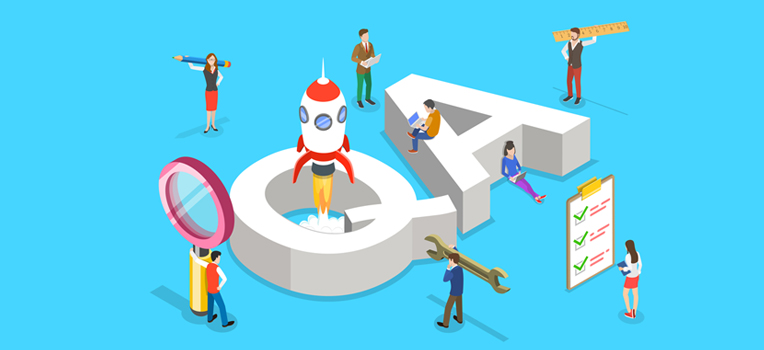 You can't afford to have bugs in your website on the day of the sale, testing is a must. Before you go live, test both your website and your mobile app for bugs and make sure that things are in perfect shape.
5) Keep the Content Engaging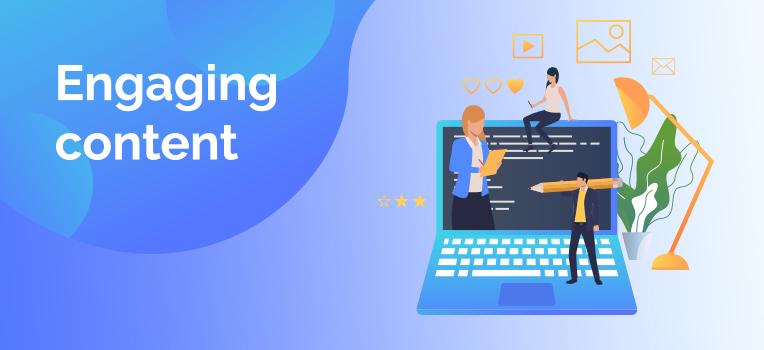 Having an online presence alone won't suffice, the content present should be eye-catchy. From offer banners to CTAs, how good the content is decides your conversion rate! The ecommerce markets are filled with a number of competitors, and with engaging content, you can even outdo brands bigger than your own. So allot ample time to developing healthy content.
6) Ensure That Your Channels Are Secure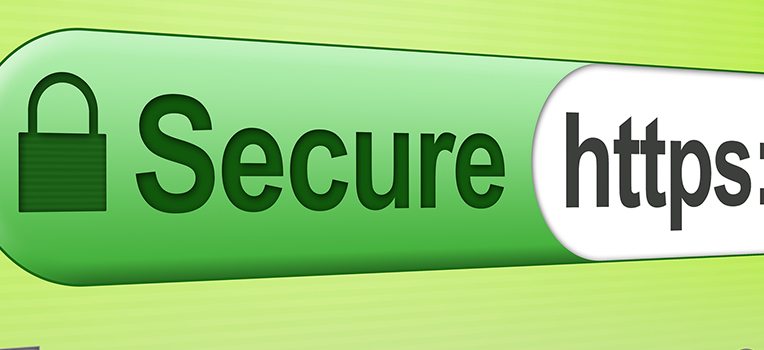 Be it a mobile app or a website, safety comes first. Users won't bother even scrolling through your website if it doesn't have an SSL certificate! A good degree of protection has to be kept in place, without this, earning a user's trust is impossible. So if you're availing ecommerce app development, make sure the app is free of bugs and security issues.
7) Market Your Brand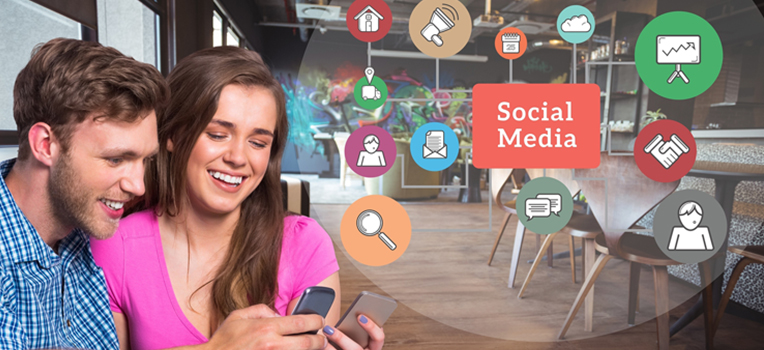 Social media platforms, online ads, emails - there are so many ways in which you can market your brand! Employ the right marketing strategy and the impact will be tremendous. And if you market creatively, customers will get impressed and will have a stronger affinity towards your brand.
8) Offer Discounts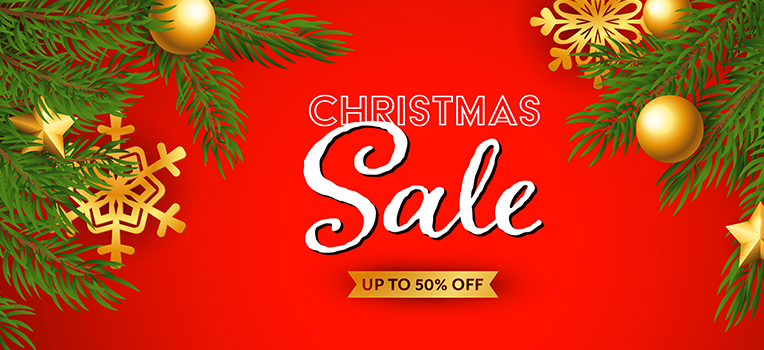 The best way to improve ecommerce sales for the holiday season is to offer discounts that just can't be passed on. With festive discounts, you will be able to maximize your sales and grow an incredible audience in no time.
Brace yourself for the massive sales you will be making this holiday season! Equip your venture with the best website and app, reach out to Openwave today. The top E-commerce application development company in Singapore, we will provide your business with the perfect web and mobile platform. Racking up sales this festive season will be a piece of cake with Openwave by your side. Use the code OWC-HolidaySP and get a stellar 20% off on all our services!